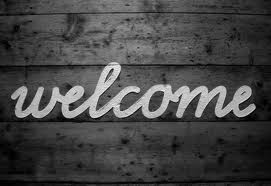 This is the official internet presence of the kasamba Seventh-day Adventist Church in the Central Zambia Conference territory, Zambia.
We are committed to providing you with a Bible based Christian experience, as we prepare for the second coming of our Lord Jesus Christ. Use this site to know more about us and our church services etc.
To see a list of our fundamental beliefs, click here.
Please feel free to visit our church - we believe that you will be blessed and revived.
We are located at the following address: P.O. Box 330014 along salima road Matero,Lusaka.
To contact us via email, see the contact us page, or click here.
God bless you!!!
Meet our Leaders
Church Pastor

Name: Mayboy Muchabwe

Cell: 0977 636 071

eMail:
Departmental Leaders
(For a list of our departmental leaders, please click here)
Website Administrators for this site

Name: Mainza Mwaanga

Cell: 0977 996 699

Name: Caritu Sungeti

Cell: 0977 705 636

eMail: caritusungeti@yahoo.com

Name: Elder Derrick J. Muneene

Cell: +260 977 120 679

Website: www.derrickmuneene.org

eMail: djmuneene@hotmail.com

[Picture being awaited]

Name: Joe Phiri

Cell: +260 977 419665

eMail: phirijoe26@yahoo.com